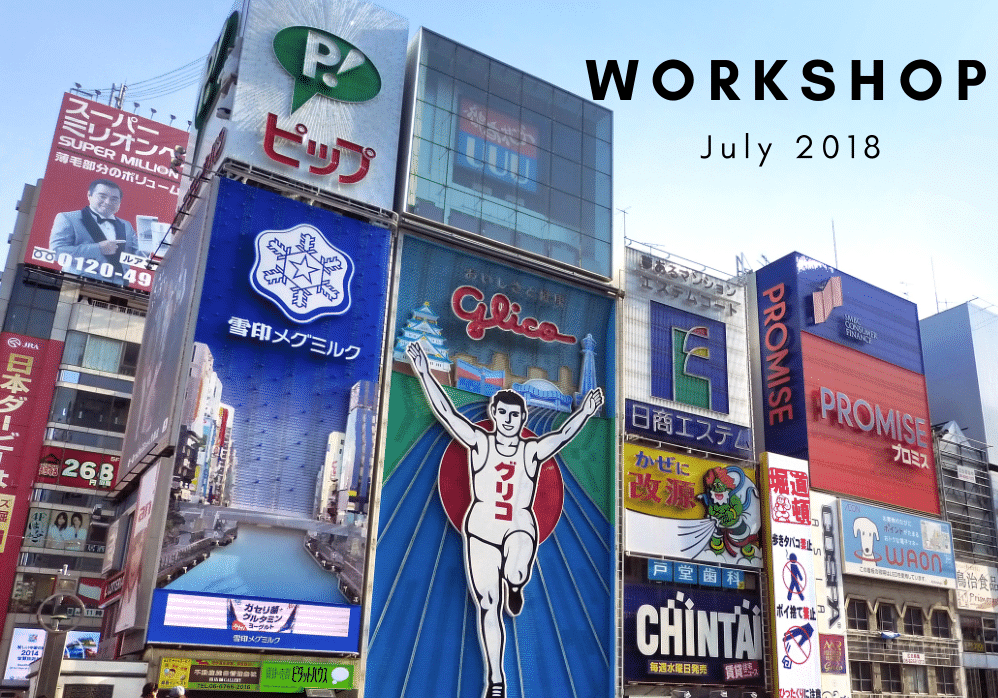 Are you learning Japanese or do you want to know more about Japan?
Have you spent years studying "hyojyun-go" (standard Japanese)?
Imagine you're in Osaka or meet a Japanese from Osaka. Do you really understand them?
Osaka is the second largest city in the country after Tokyo, with its own unique culture and atmosphere. Let's find out what's going on.
Date: 28 July 2018
Time: 1:00 to 2:00pm
Address: 100 Mayoral Drive, Level 1.
FREE
Register at info@languagehub.co.nz or www.languagehub.co.nz/event-registration/