Class Types
Learning a language means learning speaking, listening, reading and writing, but it also means learning how to speak and understand at speed and automatically, how to speak without errors, how to master the pronunciation, and applying skills such as guessing unfamiliar words and meaning from the context. Language Hub offers a range of different class types, which help improve different aspects of your language skills:
[title size="2″]Core Classes[/title]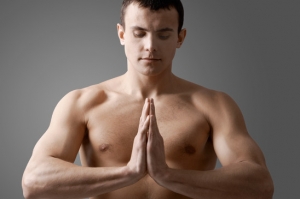 In these classes you will learn how your language works – how to describe things, how to talk in the past and the future, how to talk about events that aren't real (if I won a million dollars…), how to conjugate your verbs and coordinate your adjectives and all that fun stuff. Core classes improve your knowledge of the language. Core classes are the life-blood of your language learning, and are the class to go to if you want to advance your knowledge and communicate with an ever-expanding degree of complexity. Core classes take place once every week for 1.5 hours. The classes are split into six proficiency levels.
[title size="2″]Conversation Classes[/title]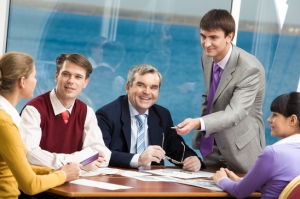 Conversation classes are all about talking. The aim in these classes is not to learn any new material (except some vocabulary), the aim is to practice your existing skills so you can speak and understand more easily, and more fluently. Conversation classes improve your fluency in your language. Conversation classes are the best way to gain confidence in speaking, and to speak more quickly, with less hesitation, fewer mistakes and more fluency. Conversation classes make your language more natural. In these classes you will play games, do activities, have dialogues and discuss events, all designed to get you talking like an expert. Conversation Classes are one hour long. The classes are split into three proficiency levels.
[title size="2″]Workshops[/title]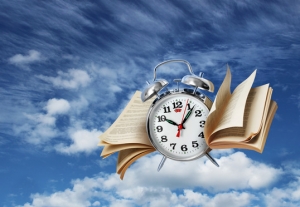 What is a language but the expression of its culture? We learn a language not because we love intransitive verbs and direct object pronouns, but because we want to communicate with, experience and understand a new culture. Workshops explore different aspects of the culture of the language you are studying. Topics are varied and may include:
                   African French movie-night
                   Spanish wine tasting
                   Chinese calligraphy
                   Create your own Manga
                   Arabic belly dancing
                   Russia post USSR
Etc etc etc. These workshops are held in English, with the aim of getting your teeth stuck into the culture of the language, and putting the language into a greater context. Workshop topics are posted 5 weeks in advance. Interested students can sign up to attend. Workshops are 1-3 hours long, depending on the topic.
[title size="2″]Private and Skype Classes[/title]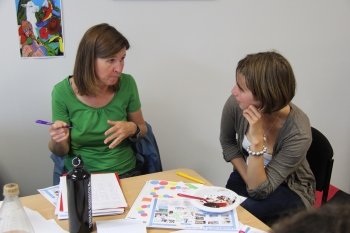 Private classes are the ultimate in flexibility. Have classes when you want, and have those classes tailored to your individual needs and preferences. Choose between face-to-face lessons in a Language Hub classroom, or skype classes you can take from the comfort of your home. Private classes are more intensive than group classes, which means you can progress faster and concentrate on the areas of the language that you most want to work on.
View the
current class timetable here.
[tagline_box link="http://languagehub.co.nz/enrol-now/" button="Enrol Now" title="Start your language learning journey" description="New classes starting the week of 11 Feb – 16 Feb"][/tagline_box] [tagline_box link="http://languagehub.co.nz/book-meeting/" button="Book a Meeting" title="Questions? Not sure? Talk with us." description="Find out if learning a language at the Language Hub is right for you"][/tagline_box]