Learn a new language online
Why learn a new language at Language Hub?
Enhance your language skills
Cultural events by Language Hub
It is an opportunity to hear authentic Chinese spoken at a natural speed.
Language Hub is great. I have a fun teacher who is happy to answer any questions.
Good structure and it makes learning a new language/improve your language fun.
I like how we start from introductions and every day conversation. I ended up learning more than expected.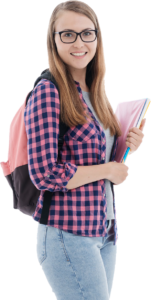 Learn a new language- Book a trial class
Or contact us:  info@languagehub.co.nz