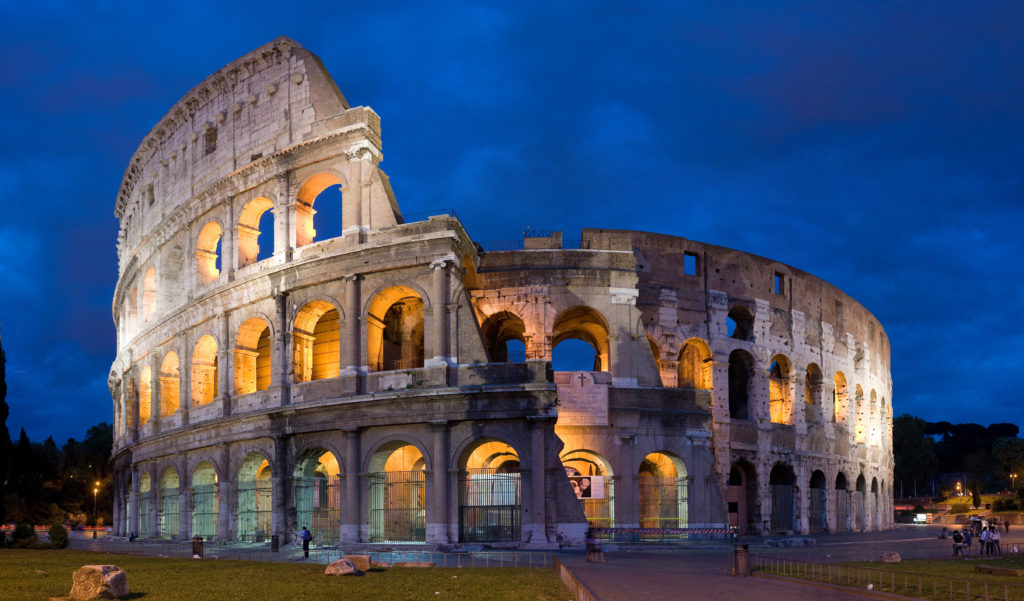 Learn Italian in Auckland
Italian is a beautiful language of romance, history and culture. Italian is a very popular language for travelers and for people who love languages, good food and romance. Italian makes a trip to Italy much more rewarding, and is also useful for doing business with Italy. Italian is a great social language, and the sexy Italian accent makes Italian a very fun and enjoyable language to learn.
Italian learning options
Choose to learn Italian in the style that suits you best:
Italian classes at Language Hub :
• Are 100% immersion
• Cover the four skills speaking, listening, reading and writing
• Focus on language acquisition and retention
• Cover 6 levels from beginners to advanced
• Are fun, effective and engaging
• Use international best practice teaching techniques
• Include Online Learning so you can keep learning between classes
Your Pathway to Speaking Italian
Online learning
When you enrol as a Language Hub student you also get free access to Language Hub's comprehensive and complementary
Online Learning Programme
.
Italian class levels
Italian classes at Language Hub are broken down into 6 levels, with each level taking approximately one year to complete. These levels correspond to the levels given by the Common European Framework for Languages. Students start in Level A1, and progress through to level C2. A level C2 certificate acknowledges total fluency in Italian.
Not a beginner?
Test your Italian level to find out which class is best for you.

Timetable and Prices
Choose to have one, two or three classes a week. You can do Core classes or/and Conversation classes. Click to see the
Timetable and Prices
Meet your teacher
Target your Learning to your Goals
The reason why you are learning Italian can change the way you learn it. If you have a specific goal in mind, get some tips to help you meet that goal:
Irene is our Italian teacher. She has a Bachelor's Degree in Linguistics and Cultural Mediation from the University of Milan, Italy, where she also studied Japanese and English. She has years of experience teaching Italian in Brisbane, Australia, and she is trained in translation and interpretation. Irene has always had a passion for languages. She loves teaching Italian and sharing her culture, especially her passion for the Italian food. She has an adaptive teaching method that she tailors to suit the students' learning style. She believes that fun is always the right key to successful learning.